How To Grow Plants From Seed Step By Step?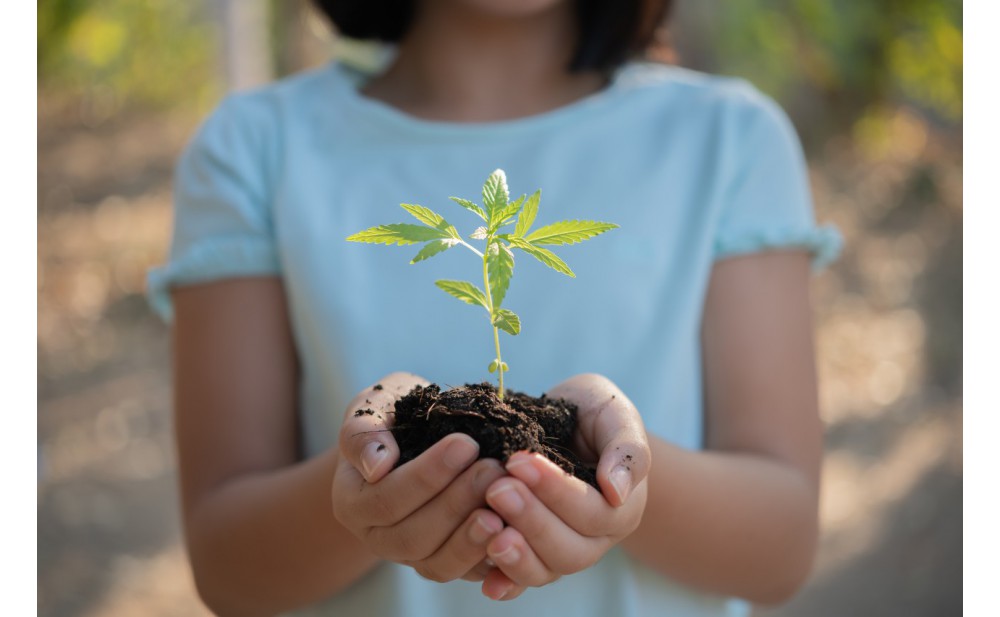 1. Select a container.
2. Start with high-quality soil.
3. Plant at the proper depth.
4. Water wisely.
5. Maintain consistent moisture.
6. Keep the soil warm.
7. Fertilize.
8. Give the seedlings enough light.
9. Circulate the air.
10. Harden seedlings before transplanting outdoors.
In Same Category
Related by Tags