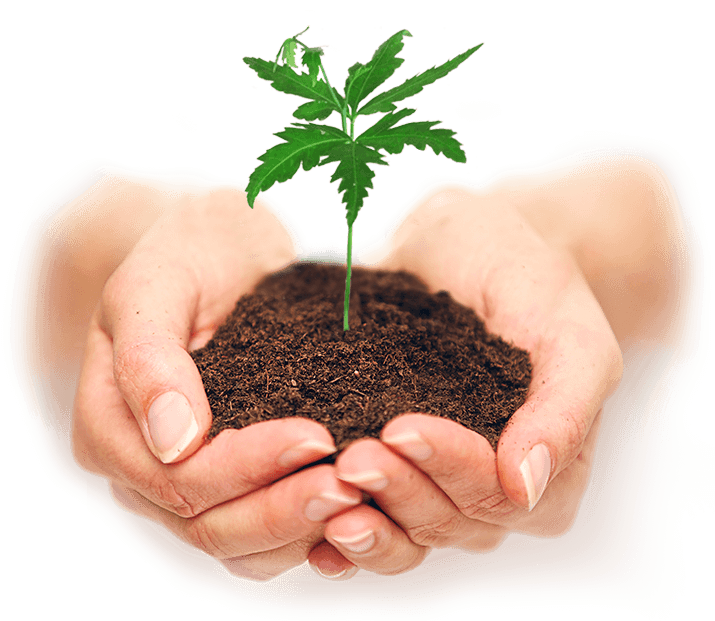 Our Mission
High-quality seeds are an indispensable tool for farmers' production. With years of experience and professional knowledge, we are committed to screening and introducing overseas high-quality vegetable seeds for domestic farmers, so as to make farmers' commodities more competitive, increase income, and jointly contribute to the development of domestic agriculture.
Learn More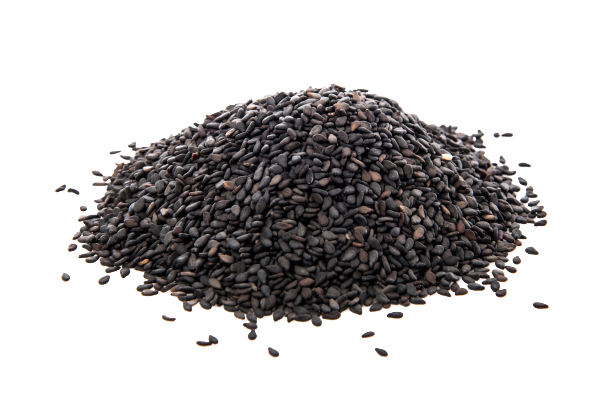 Top Quality Assurance
The seeds undergo strict quality control to ensure that the purity, clarity, germination rate and moisture meet the standards to protect the rights and interests of distributors and growers; the seeds undergo phytosanitary after production to ensure that they are free from pathogenic infection.
Learn More
100%
Commitment to Ethical Growing
Non GMO
Untreated Seeds for Organic Growing
100%
Satisfaction Guarantee
High Quality
Seeds from Europe, America, and Japan