What you need to know about houseplants?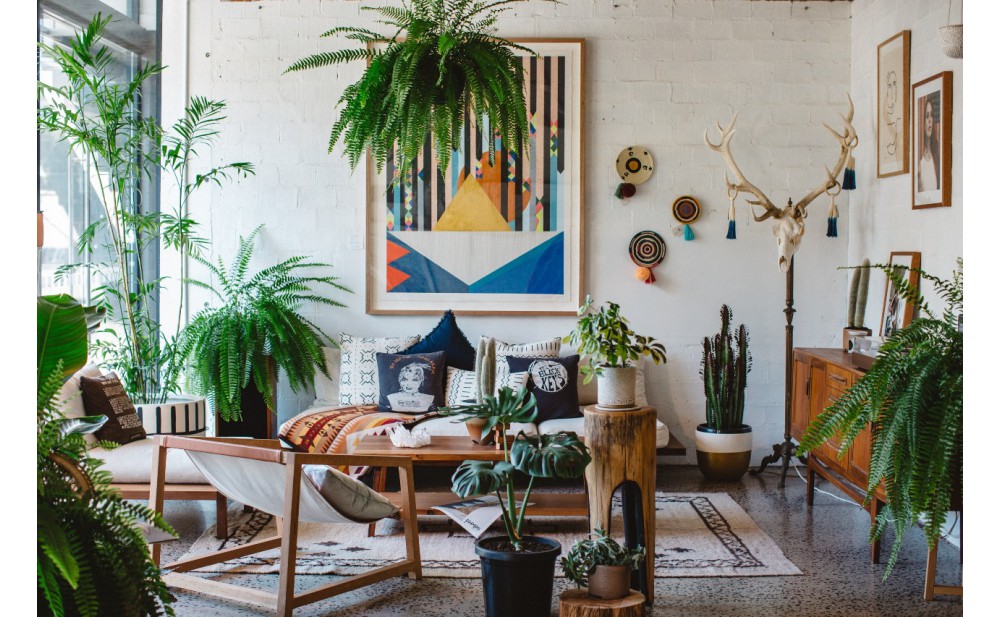 Plants: Foliage and flowering plants that grow happily in pots that you can easily carry.
Height: Variable, but should not exceed ceiling height.
Leaves: Evergreen.
Climate: The temperature range that people are comfortable with.
Soil: A good quality potting mix suitable for the plant type; free-draining.
Location: Good ambient light; avoid drafts and direct sunlight on the glass.
Blossom: Some houseplants are grown for leaves, others for flowers, such as cyclamen, African violets.
Fertilization: Apply controlled-release fertilizer every six months; supplement with water-soluble or liquid fertilizers.
Watering: Know what each plant needs and don't overwater; let excess drain freely; empty dish after 30 minutes.
Humidity: Atomize plants to increase humidity, especially in fully air-conditioned/heated spaces; place bowls of water in the middle of pots.